The Orthotic Centre
has been established in at The Credit Valley Hospital in Mississauga since 1998 where we assess, design manufacture, fit and repair custom made and prefabricated orthopaedic and comfort shoes, orthoses (braces and splint), foot orthoses (insoles) orthopaedic appliances and durable medical goods. 
The retail location at The Credit Valley Hospital in Mississauga offers orthopaedic and comfort shoes and prefabricated braces and splints. The Orthotic Centre staff are experienced in fitting and shoe selection for most clients and hard to fit foot types. Clients who require a more thorough assessment are referred to the Certified Orthotists for a private consultation.
Be sure to check out our Aircast® products: the AirSport semi-rigid shell, AirSelect Elite boot and A60 Ankle Support.
RETAIL HOURS
Monday-Thursday 9:00 - 5:00,    Friday 9:00 - 7:30   (Closed from 1:00 - 2:00 daily)
Saturday 10:00 - 2:00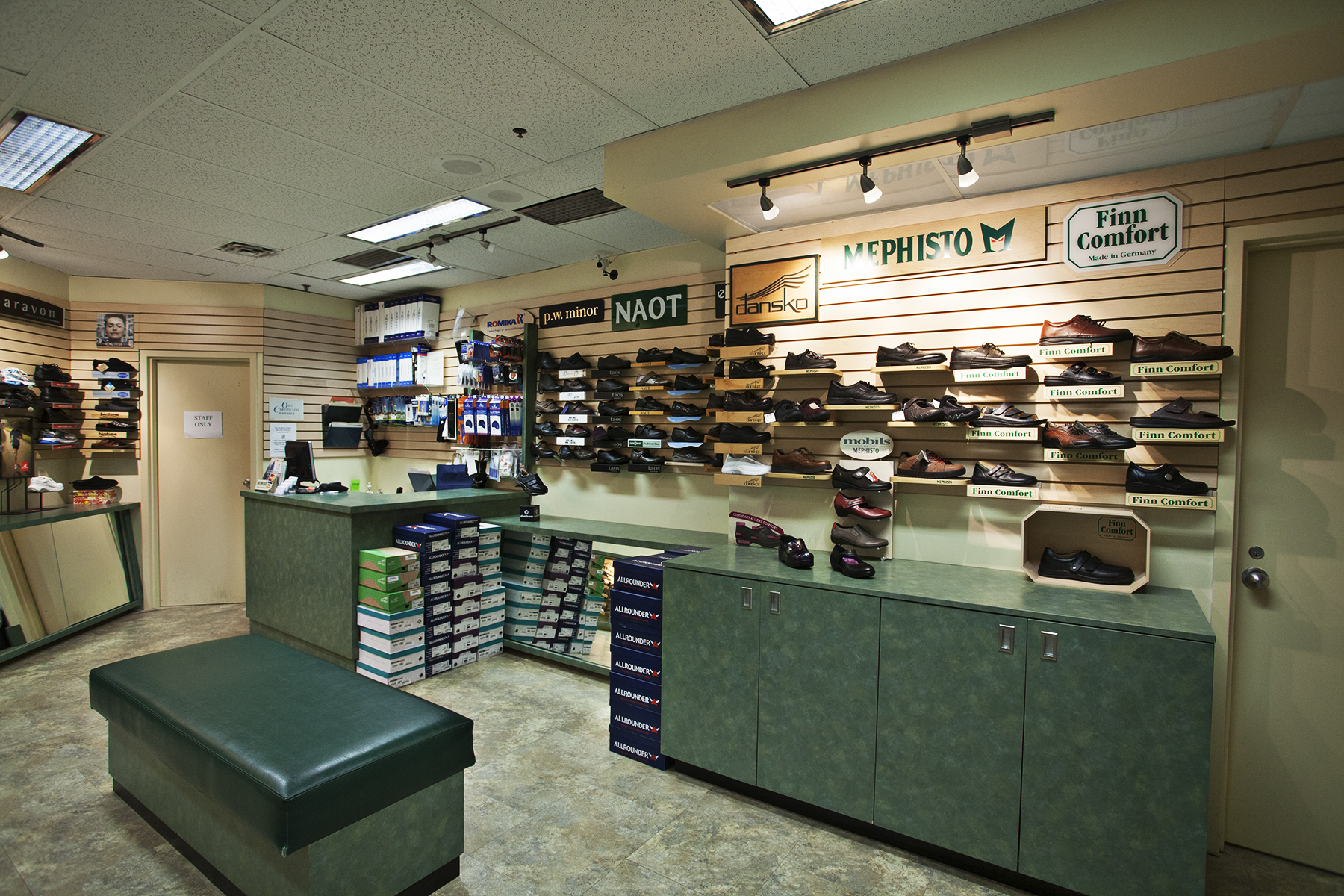 \\